Certified Ambassadors of Tourism and Sports (CATS)


CATS is
Visit Central Florida
's new innovative program to train locals and hospitality professionals. This program is the first to unify visitor experience on a county wide level. Our goal for our CATS is to learn, experience and share Polk County and all it has to offer. CATS will influence and encourage visitors to enjoy Polk County.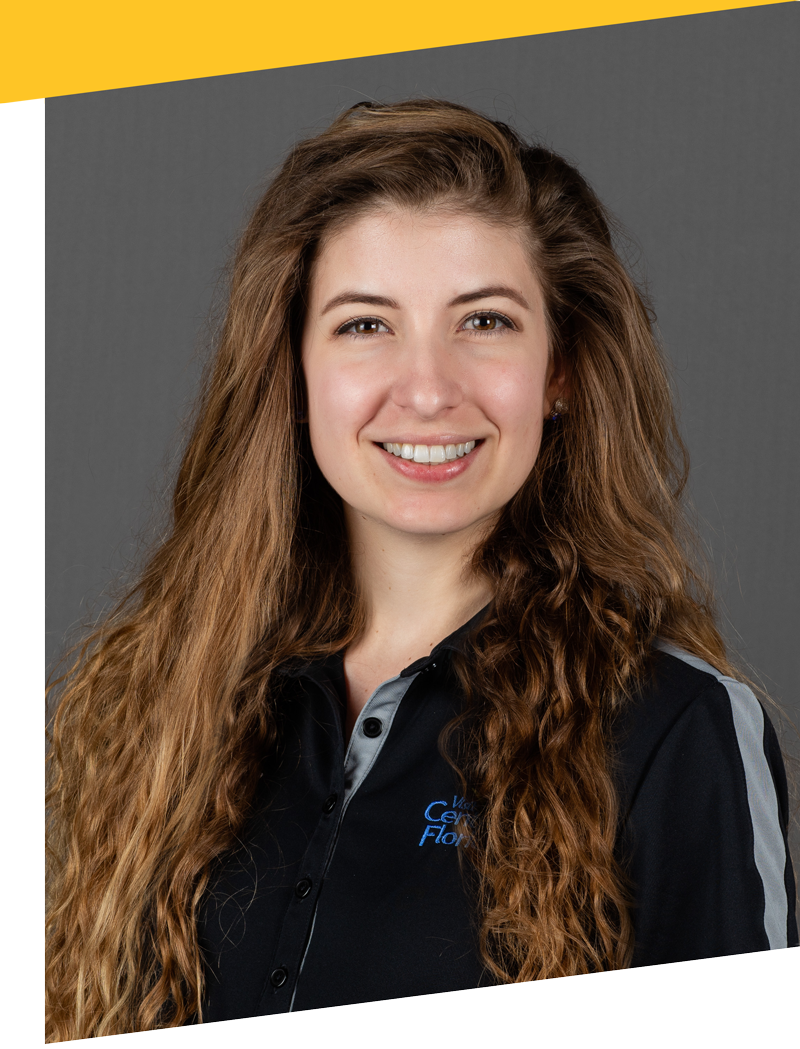 Course Instructor
Hi, I'm Savannah! I'm Visit Central Florida's Visitor Services Education Coordinator. I curate and maintain the CATS program. I was born in Central Florida and raised here, in Polk County. I have almost a decade of experience within the tourism industry. I also have a passion for exploring all the fun things to do around here (especially nature parks)! I received my bachelor's degree in Anthropology with a focus in Archaeology from the University of South Florida in Tampa, before joining the Visitor Information Center's team.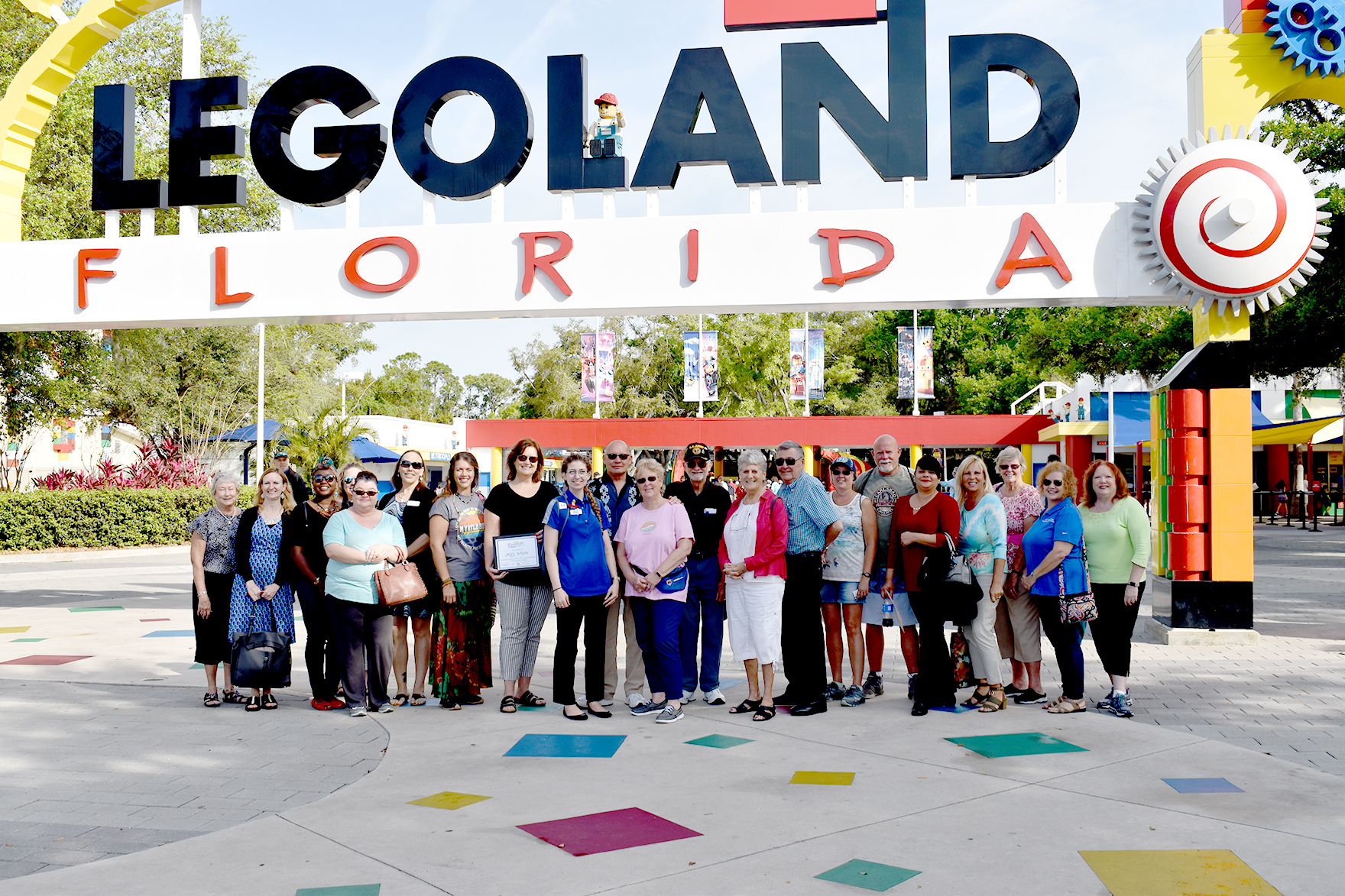 Come on a CATS Exclusive Tour!
Tours are held almost monthly. After finishing the CATS Online Course, you will receive invitations via email. We hope to see you soon!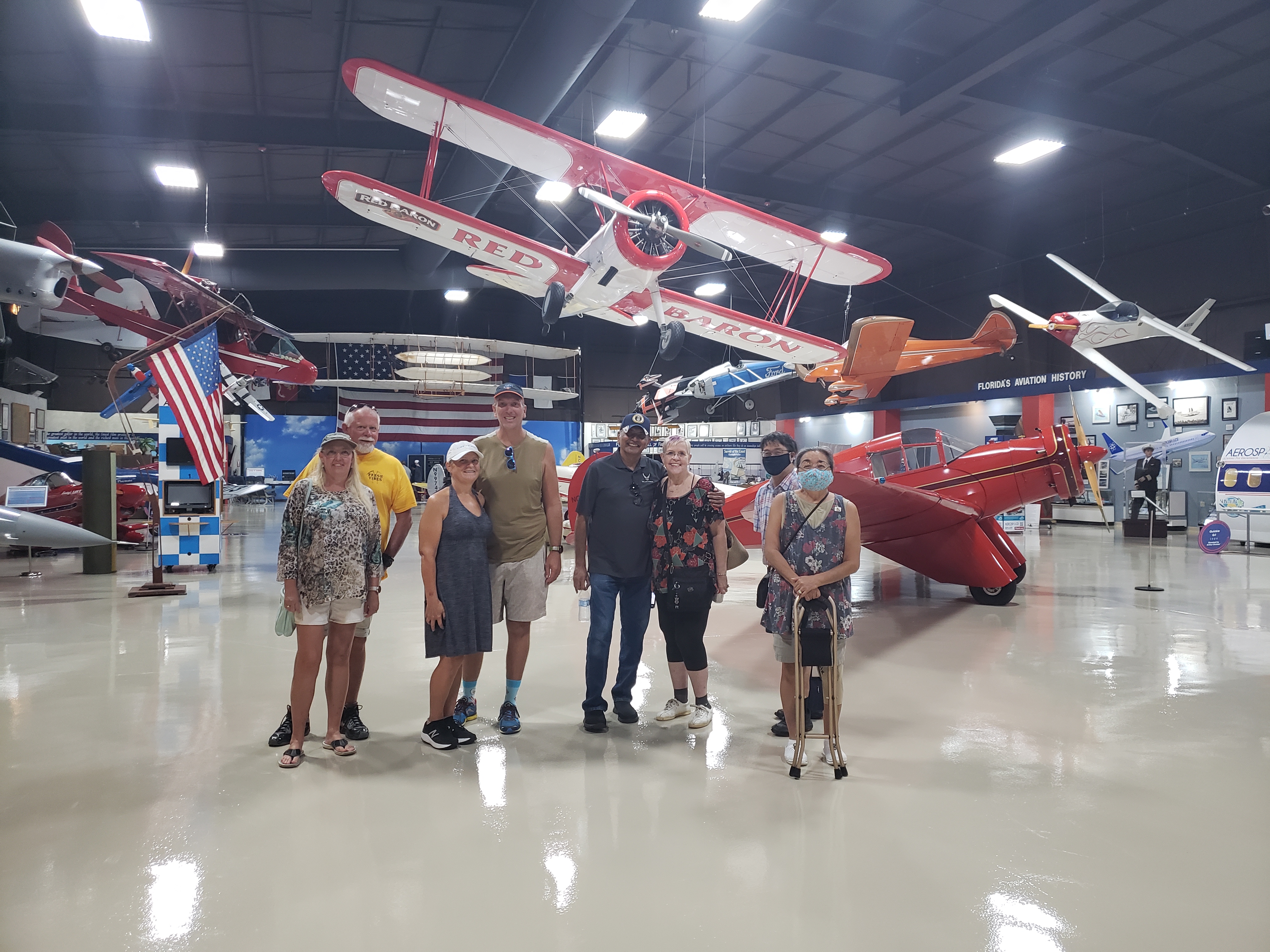 Our first CATS Exclusive Tour of 2021!
CATS got a behind the scenes look at the SkyLab Innovation Center at the Florida Air Museum at the Sun 'N Fun Expo Campus by the president and CEO himself!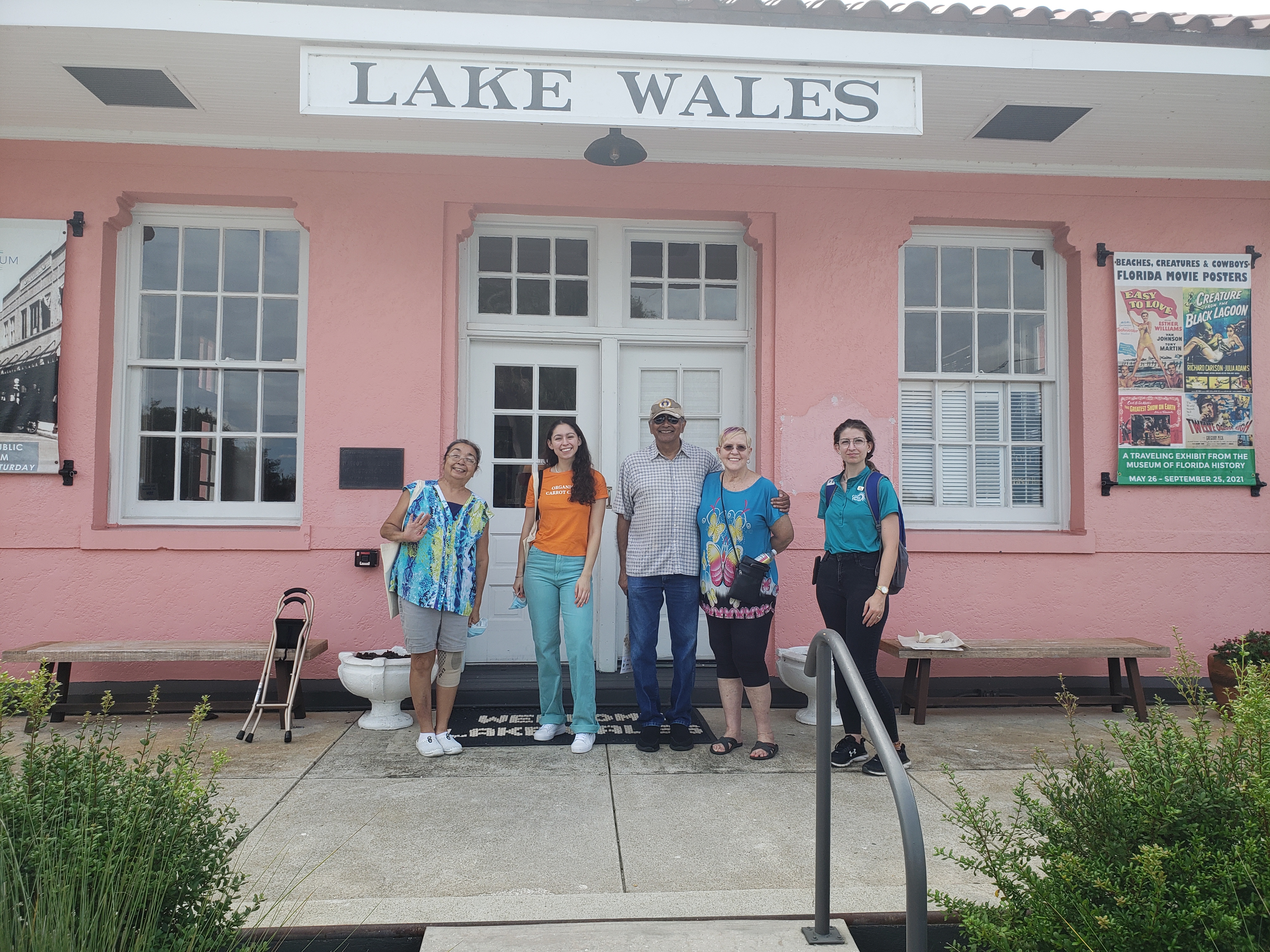 CATS Exclusive Tour: The Lake Wales History Museum
CATS toured the Lake Wales History Museum with the museum's director in September. We followed her through each exhibit, as well as, other historical building on the property. As CATS, we were given the rare privilege to tour their collections which are artifacts not on display.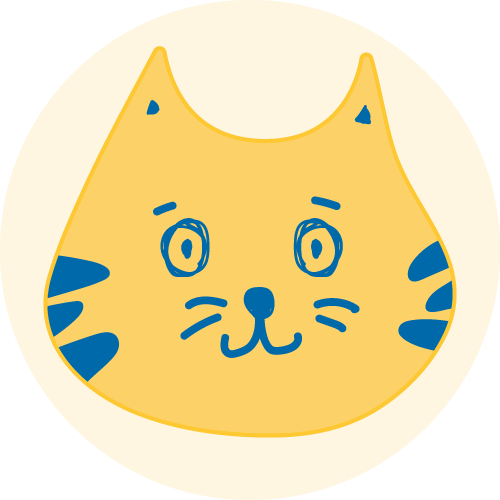 "I initially wanted to join the Visit Central Florida Organization to familiarize myself with what they had to offer. After one class, I was hooked! Engaging, informative and light-hearted the Visit Central Florida team made everyone feel welcome; it was an easy "yes" for me to join. Our group tours are filled with educational facts on all Polk County has to offer. I was pleasantly surprised there was so much to see! I definitely recommend the program for anyone interested in travel, tourism, sports or history."
- Ali, Hospitality Industry Professional

"Being a certified CATS member is a wonderful opportunity to meet new people and places in Polk County. I love to travel and share my experienced of places to see right here in our own beautiful county. As a member of CATS I am able to learn about new areas to explore and even more information about places I have already bee. We have monthly meetings in amazing places with special behind-the-scenes tours. Sign up and join us to learn more about our amazing County."
- Mary, Polk County Native

"Originally, we wanted to be involved with Polk County Tourism so we could learn more about the county. While becoming CATS, we discovered things we would not have found on our own. Now the word has gotten around, so locals will ask us for help for either themselves or their guests. We enjoy helping plan day trips around the county whether it is biking, walking, lectures, nature, or something else. We always have materials from the Visitor Information Center on-hand to pass to locals and visitors. There is such a variety of things to do and see. We have a lot to learn but in the meantime, we have truly fallen in love with Polk County."
- Sharon & Ed, Polk County Snowbirds

"The CATS program is a wonderful opportunity to learn about everything that Central Florida offers to residents and visitors. Before the training, I had no idea that Polk County offered so many options to have fun and learn. As a Certified Ambassador of Tourism and Sports (CATS), I am excited to explore and tell others about the best local places, activities, and events. From hiking trails to museums to public gardens, there is something for everyone! If you are passionate about Central Florida, join the program! You will network, discover new attractions, and become a Polk County expert."
- Cintia, Polk County Resident